We do events that inspire people…
For an event to be successful, there should be a strategic team with outstanding leadership skills and no limitations about achieving mind-blowing results (the only limitation we face is our customers' imagination, until we beat it).
We however believe that, there needs to be more than skilled people to achieve those results - technology must be engaged. Because technology improves performance, when involved it happens to increase event attendance by 20% and productivity by at least 27%. Just think that before attending an event 79% of attendees will first use their smartphones to search more information about it, and we only speak registration so far? Which is the experience you are planning to give your customers within your next event? Well, lucky you, we are tech lovers and the strategic planing for an outstanding execution is just the way we do.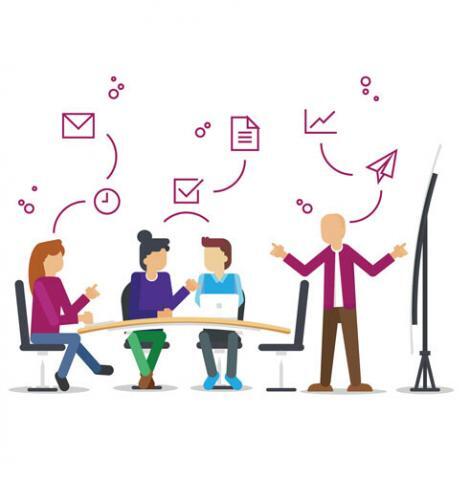 A website is like home and thus a domain is like a property, you invest into something you own, and it should be the strong foundation of a functional space that you have the power to improve and allows the ability to grow your business and results. It should be part of your digital marketing, content generation and business conversion strategy among with the other marketing channels as social media is, but remember that it is the only one you actually own.
Which are the top reasons on why you might need to redesign or improve your website or web presence?
Introduce or present in an attractive way your brand or product to the market

Need of a reach in content CMS (content management system) and having control on changing data

Optimize for search engines and improve conversions and bounce rate

Improve multi devises experience by responsive or adaptive web design

Improve customers experience and detect the most converting user behavior

Performance optimization or business plan changes that requiere a web design enhancement

Social media integration and customer data capturing

Improve technology and automate business processes through IT development and integrations

Whether you're ready to start today, or still need some structural or web design guidelines, we'll find the right web solution for you. Vive la différence! (oh well, we are Frenchy too)
Who we work with
We work with businesses we believe in.
From startups to accounting firms to restaurateurs, we share a common goal with all our clients – to bring out the best in their brand.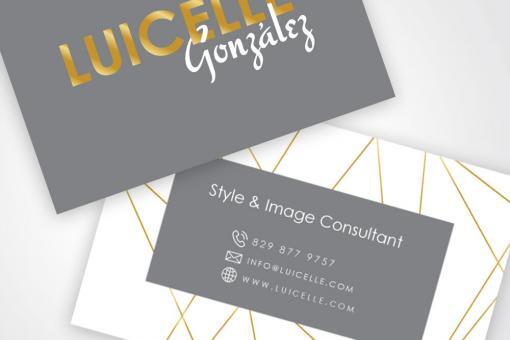 Branding, Design, Personal Branding