We don't sell veggies, we do web design and development that converts!
In a digital world, there are no "small" companies, each one has equal chances to look as fancy and big as they want to, and above all show off the added value and quality service they offer to their customers.At the end of the day first impression always counts and in a digital era the web presence should correspond to the level of services you pretend you deliver to your most valuable customers, but conversion and results count even more for business.
We believe that the web design and development are an important part of a business or project, and you don't have to know all about it, it's enough to trust the right people and teams as your allies to help and assist you in the process of a constant improvement and delivering results and process automations, creating an ecosystem that helps you know better your customers, deliver higher quality service and improve brand engagement.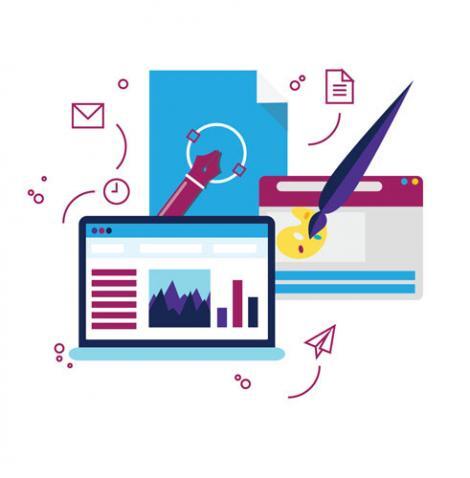 A website is like home and thus a domain is like a property, you invest into something you own, and it should be the strong foundation of a functional space that you have the power to improve and allows the ability to grow your business and results. It should be part of your digital marketing, content generation and business conversion strategy among with the other marketing channels as social media is, but remember that it is the only one you actually own.
Which are the top reasons on why you might need to redesign or improve your website or web presence?
Introduce or present in an attractive way your brand or product to the market

Need of a reach in content CMS (content management system) and having control on changing data

Optimize for search engines and improve conversions and bounce rate

Improve multi devises experience by responsive or adaptive web design

Improve customers experience and detect the most converting user behavior

Performance optimization or business plan changes that requiere a web design enhancement

Social media integration and customer data capturing

Improve technology and automate business processes through IT development and integrations

Whether you're ready to start today, or still need some structural or web design guidelines, we'll find the right web solution for you. Vive la différence! (oh well, we are Frenchy too)
Who we work with
We work with businesses we believe in.
From startups to accounting firms to restaurateurs, we share a common goal with all our clients – to bring out the best in their brand.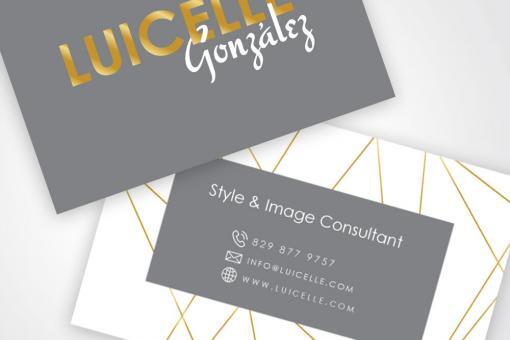 Branding, Design, Personal Branding