We are a marketing and innovation consulting firm
We help companies and brands design new growth strategies, build innovation capabilities and manage strategic transformation. We believe that the audacious, bold brands follow the magic formula of simplicity, speed and confidence, offering an exceptional service that makes people to falls in love. They are brave and trust their vision, sometimes even breaking the standards.
Reimagine Your Business 
By subscribing you will receive our White Paper "2020 Business Strategy Best Practices" and
other useful informations,
right in your Inbox.
OUR BEST SELLER

A one-shot branding acceleration suitable for any company, project, product, or whatever you need an inicial moonshot push with.






The digital power to make your business popular
We've got you covered not only on our basic digital services, such as social media management and web design, but we will lead you to business growth through our Design Thinking strategies and dedicated interim management services. We aim for a long-lasting relationship with you, because collaboration is essential to everything we do. We'll push you out of your comfort zone, but this is where you succeed.
You want to rule social media, but you are not the kind of company that believes random posting is the way to go. We achieve results through strategic planing, creativity and analytical thinking.
We are a mighty team, focused on finding, developing and executing on the best ideas to get amazing results
We go above and beyond regularly, because this is how we roll, we love personal development and we grow through learning. When a crazy-big project happens, we are not scared, but prepared and we work till the job gets done! Oh, and we love chocolates…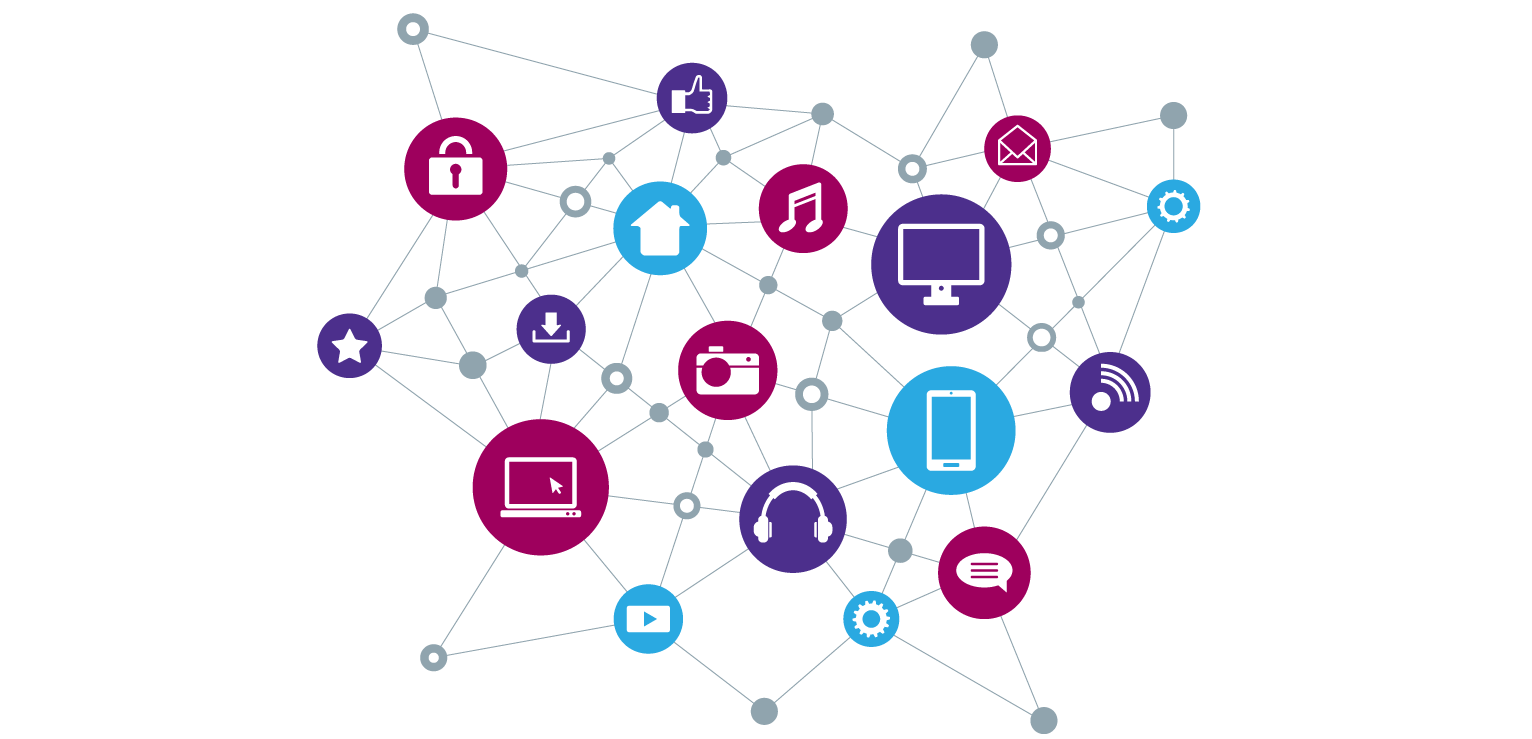 …meanwhile we create real stories!
This is how we make it happen, from branding redesign and digital marketing to project management, business development and conferences. With passion, creativity and experience our work speaks for itself. If you like what you see…let's grab a coffee 😉