Your company, project, product, or whatever you need a moonshot help with
BrandUp is a one shot program delivered in a single day! Yes, a single day, but hey what a day… full of moonshot ideas, brainstorming, creativity and guidelines.You might be surprised how many things can be get done in such a short time, believe me!
This is also a way for you to try out how good we are in what we do, and experience the great energy of our teams before to take a decision to go with us in a long term, or decide which of the our digital and growth marketing packages suit your brand better and would help it take the leading role of your business field.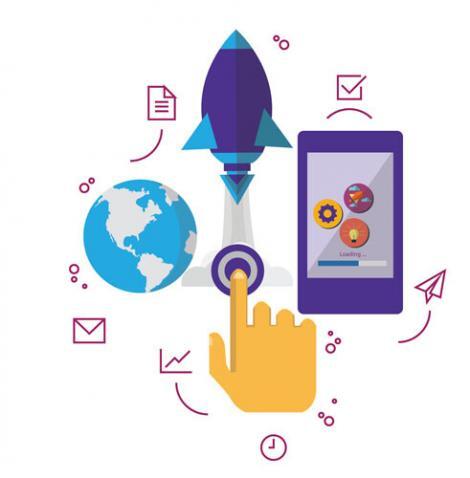 BrandUp is specially designed for those who need this inicial boost for their new brand, company, project or product, or for those who feel stuck into a crossroad. Let us guide you in the process of defining your brand characteristics, unique selling proposition, positioning on the market or graphical design and brand style – a quick one shot push.
This is not just a single work day, but a day full of creativity and ideas that will help you find your Bliss Point and start seeing the opportunities you have in q whole new perspective. It's simple!
Who we work with
We work with businesses we believe in.
From startups to accounting firms to restaurateurs, we share a common goal with all our clients – to bring out the best in their brand.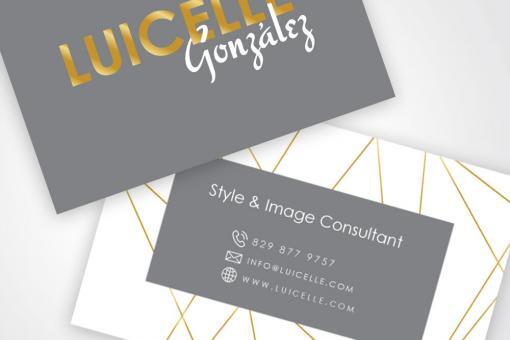 Branding, Design, Personal Branding