We don't plan a project – we design it to deliver business success…
By designing projects, there is this added value that instead of simply scheduling and executing, we improve business success by 30% Business development is about thinking through what's needed to be achieved and the required business results: the process, the structure, the knowledge and the content.You can use a lot of different tools and platforms to manage your task-list, but we can help you accomplish your Wish-list.
We design projects like architects, we think not only about the timeline and funding, but about the whole business perspective, building from the foundation, about the function, the interior commodity, the exterior impact, natural lightening simplicity, safety, the long-term maintainability and of course the whole construction process and the people involved.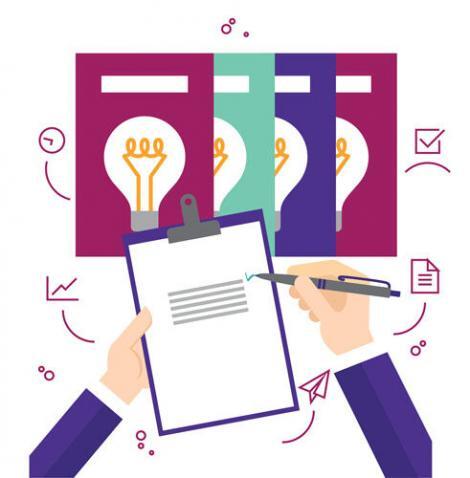 The purpose of a project plan is to lead the way to good execution. A good execution should lead to successful results. So, project planning should be all about laying the foundation, for the ultimate success. Most of the project planning is usually focused on dates and people assignments, because the business owners seem to be more concerned about when the project will be done and how much it will cost, rather than the knowledge involved and the process in place to ensure business success.You can have a project on time and on budget and yet still fail to meet business objectives after delivered.That's why we take care of designing projects that deliver results through constant measuring and A/B testing. Scheduling is only part of the project planning process, but we focus on the deliverable results that will satisfy those that trusted us to be part of their success.
Our strength is the How-to. How to see the big picture of a company and analyze the whole ecosystem and identify the critical paths and the improvements needed to be executed to reinforce the market share, this is what we aim for.We are not just solving a single task, we project a serie of strategic ideas and related tasks and we get them done really, really well. Having enough information about what needs to be done as final results, the business and project or product objectives are the most important thing to design the roadmap.
Imagine complex and repeatable processes with no good enough results. Imagine having all the customers out there but you don't know what is missing to get there. Imagine your business having the right team to deal with all of it, sharing knowledge and delivering quality results… What is Your Wish?
Who we work with
We work with businesses we believe in.
From startups to accounting firms to restaurateurs, we share a common goal with all our clients – to bring out the best in their brand.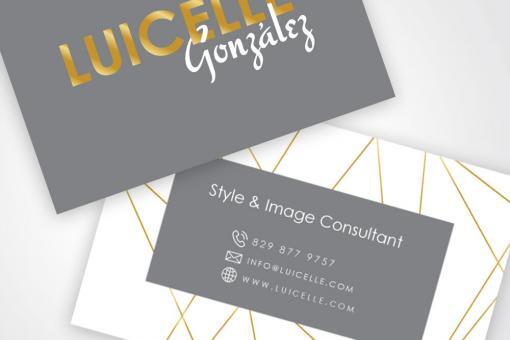 Branding, Design, Personal Branding